-Just saw that this was never published and was simply in draft mode :) I decided it's my blog so I did try to back date it but wanted to publish whether the back dating takes or not :)-
With Mother's Day upon us I wanted to write a post about inexpensive things to get and give for Mother's Day.
When you are a single mom on a tight budget it can stress you out thinking of your own mother's gift as well as sisters, cousins or best friends.
On the other side of that coin, you may not be able to give each of your kids $20 to go get you a gift. Or is my mom the only one that did that? Nah, she can't possibly be. I mean I did when I was flush with Cash.
Anywho, Mother's Day isn't, or shouldn't be about material gifts. It is about loving and honoring the mothers in our lives that mean so much to us.
If your kids want to gift you something besides what they've made in school you can give them a low cost suggestion list. This way they get to pick and choose and it will be a surprise since you won't know which to expect.
You can find plenty of things online but here are a few:
Coupons, This Coupon entitles you to a: Clean kitchen, foot rub, clean car etc.
Breakfast in bed: Self explanatory
Photo Puzzle
: They'll need a large photo, glue and scissors
Movie Night: They can pull out your favorite movie, make some popcorn and curl up on the couch with you. ( I think this is my favorite sicne my teenagers haven;t watched a movie on thecouch with me for a couple of years)
As for gifts that you can give to the other moms in your life without breaking the bank or whipping out that credit card, how about?
Baked Goods
The tried and true will work here, a plate of chocolate chip cookies or a cake. But you can try something a little different like a
Cupcake Bouquet
.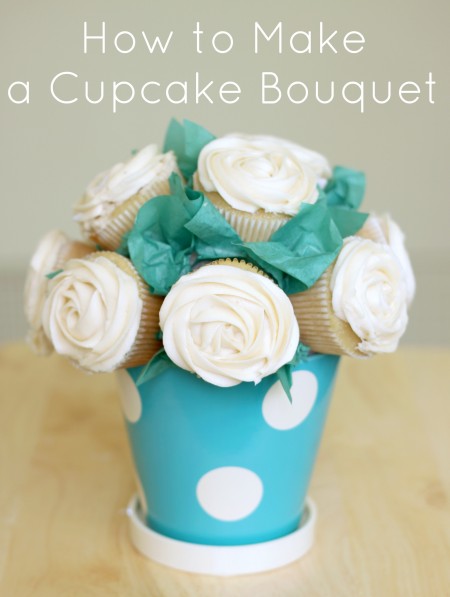 So be creative and Happy Momma's Day.